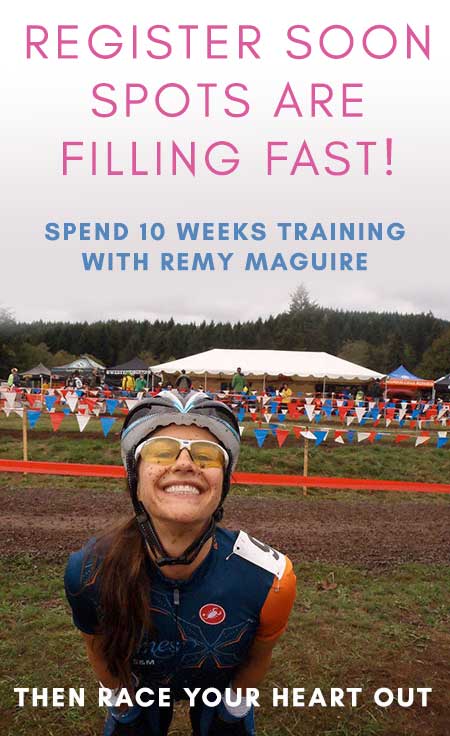 Starting the week after Memorial Day, TTPDX and RemyFitness, are excited to offer a 10-Week Sprint Distance Training Plan aimed at preparing you to arrive at the starting line of this years Columbia River Triathlon ready to rock. (Whether you decide to race or not, you'll be ready:-)
This classic local race has grown to become an absolute favorite and offers an entire weekend of fun events for everyone. The Columbia River Endurance Festival kicks off with a Friday evening sunset run and kids race. Saturday and Sunday include a Sprint and Olympic Distance Triathlon and Duathlon, as well as an AquaBike option and Women's only events. You can check it out at WHY Racing Events.
The Sprint Distance Triathlon Training Plan includes:
10-Weeks of detailed workouts provided in TrainingPeaks.
Unlimited email access to your coach (that's me:-) to answer questions and offer training and nutrition tips and advice.
A kick-off Zoom call to answer any questions about the plan and help you get off to a solid start.
EIGHT live and in-person group workouts! In keeping with the safety precautions needed to help prevent the spread of COVID-19 we are thrilled to be able to provide athletes with a chance to get together and swim, bike and run in preparation for race day.
The majority of these workouts will be held on or near the race venue in Vancouver, Monday evenings starting at 6pm. We will have the opportunity to practice all three sports, transitions, and even go through a couple "mini-tris" along the way.
Even you have zero interest in competing this year (which is completely reasonable!) it is still a ton of fun to train!
The cost for the Sprint Distance Training Plan w/ Group Workouts is $165 for current members of TTPDX. If you aren't a member yet you can become one and participate in the training for $215.