Portland, OR
- December 12, 2020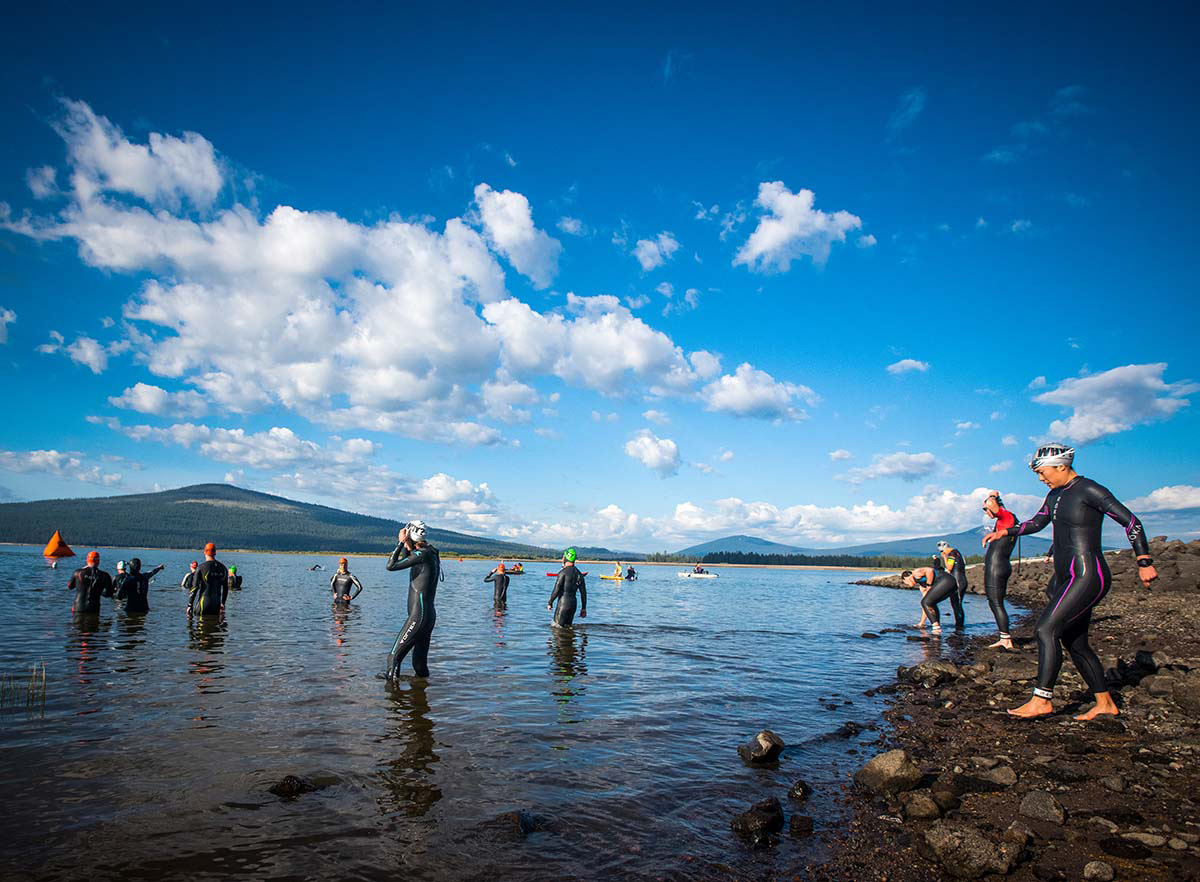 Sign up to support the Foot Traffic's Holiday Half Virtual Race and then afterwards, take the opportunity to toast the end to 2020 with your fellow Tri Team Members.
Depending on where we are at with Covid, and the Governor's recommendations, we all may need to be flexible with how & where we get together this year - and even IF. But for right now, we are planning on supplying members with route recommendations & a location for some type of SOCIALLY DISTANCE gathering. Masks will be required - and we hope everyone can understand the tight-rope we are walking as a team when any of us try to gather together. This will definitely be an outside event, so DRESS WARM.
More details will follow, we promise.